Back to Shows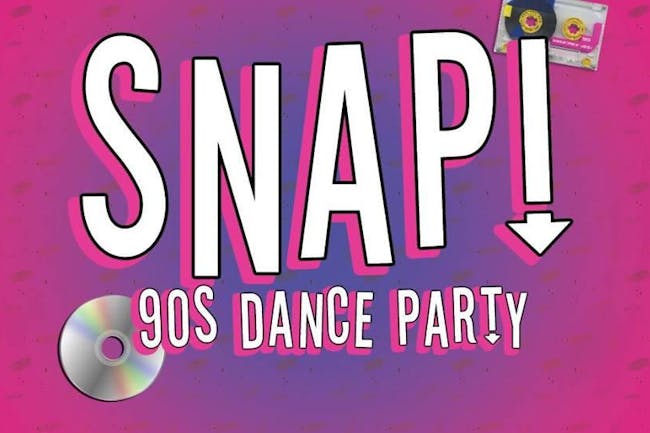 Come dance with us!

SNAP 90's Dance party started in Portland, Oregon as the brainchild of Coco Madrid and DJs Palmer "Freaky Outty" Auty and Chip "Colin Jones" Brokaw in 2007. The party then spread through a group of like-minded DJs to Seattle and eventually to Denver is 2014.

Since 2014, the Denver SNAP crew has curated events at Milk Bar, Beauty Bar, Tracks, Pearls, City Hall, Stoney's, Triangle, and Ophelias. The SNAP crew has headlined The Boulder Theater & The Fox in Boulder, Hodi's Half Note in Fort Collins, and Agave in Avon. We've also opened up for 90s legends Biz Markie at The Summit Music Hall and En Vogue at the Odgen Theater. Our main party currently holds a monthly residency at Ophelia's Electric Soapbox and our spin off "2 Snaps Up" takes place monthly at The Triangle.

SNAP90s is built around the idea that the right mix of music can capture a time or a vibe. Our parties strive to create an inclusive environment where everyone feels safe to enjoy themselves and where our DJs can bend the limits of genre and clique within each parties respective theme.

Come dance with us.