Back to Shows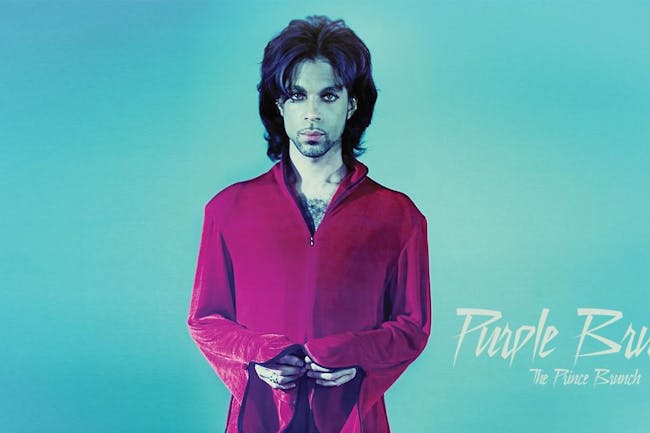 Purple Brunch - The Prince Brunch
boyhollow, Ginger Perry
Prince Brunch

Lipgloss presents:

Purple Brunch: The Prince Brunch

Sat. April 18th feat. Boyhollow & Ginger Perry

Sun. April 19th feat. Boyhollow & Gary Givant + Live painting by Jher451

The Purple One. The Artist Formerly Known As. The Revolution. 0(-->. Prince. His passing on April 21st, 2016 removed a vibrant color from the spectrum of modern music. Join us at Ophelia's to celebrate a brunch featuring his music! We'll also have Prince visuals up on the big screen (Purple Rain, anyone?), so look up from your plates once in a while to feast your eyes as well as your ears and mouth!

**Admission is FREE with your brunch & drinks, but reservations are HIGHLY recommended as these events consistently sell out in advance. WE ARE NOT KIDDING. Make reservations sooner rather than later, or expect a possible long wait day of show. Call the restaurant at (303) 993-8023 to ensure your spot.**

Boyhollow is founder of Denver's legendary indie dance party Lipgloss - Denver's most awarded dance party and the country's longest running indie dance party. If you enjoy his themed brunches, come check out Lipgloss every Friday night at Milk Bar!