Back to Shows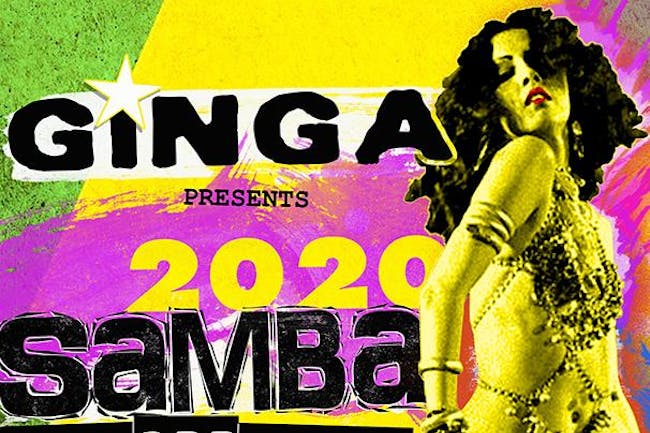 Ginga (Brazilian Samba/Chill)
DJ UNYK
$11.00 - $28.00 Tickets At The Door

Brazilian Samba/Chill

Comprised of a unique blend of five talented Colorado musicians, and steeped in the study and spread of authentic Brazilian music and culture, GINGA has been dazzling audiences with their energy and musicianship for close to a decade. Whether it's the magnetizing pulse of a samba groove, the alluring dancing that accompanies or the sheer joy that is infused at every show, GINGA specializes in bringing people together to have a good time.

At any given GINGA show you might:

• hear a multitude of different Brazilian musical styles in one night

• walk in to find a dance lesson in session and learn your first steps

• find the bar serving traditional caipirinhas

• try your first bite of fiejoada or a pasteu

• meet incredible people and make new friends

You will:

• enjoy yourself and leave with a smile on your face

• dance until your legs hurt or you are dripping with sweat

• be back for more!