Back to Shows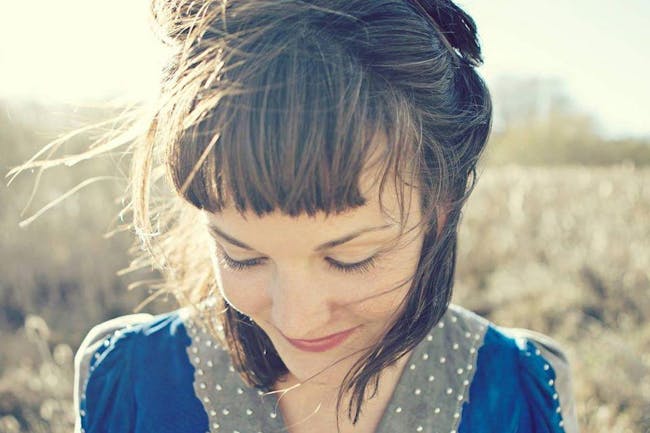 Dreamy Folk / Americana

Rainy Eyes (Irena Eide) is a Norwegian-born Americana singer-songwriter. She has been living in the San Francisco Bay Area for over a decade; writing music, performing and touring throughout the US. Both solo and with a band, her performances have a spellbinding, inspiring effect and a soulful, heartfelt and timeless sound with tight-knit harmonies, melodious solos, and thoughtful songwriting.

Rainy Eyes has opened for bands and artists such as Willie Watson, Patterson Hood, Ramblin' Jack Elliot, Peter Rowan, Jackie Greene, Laurie Lewis, Jon Cleary, Hubby Jenkins and played prominent stages and events like Sweetwater Music Hall, Henry Miller Library, Ashkenaz, Far West Fest, SXSW, Sonoma Mountain Music Festival, UC Berkeley Redwood Summer Concert Series, Sweetwater Music Festival and more.

Rainy Eyes also won "best song of the month" at the Freight and Salvage West Coast Songwriters competition in April 2015 for her song "Moon In The Mirror", and has co-written two songs with Grammy-award winning Peter Rowan. These songs will be featured on her upcoming solo debut album.

Her debut album, Moon In The Mirror, is produced by Eli West (Cahalen Morrison and Eli West) who plays banjo, guitar and sings harmonies, and features Amy Scher on fiddle and harmonies, Irena Eide on guitar and lead vocals and Peter Rowan on harmonies, as well as Danny Vitali on bass.