Back to Shows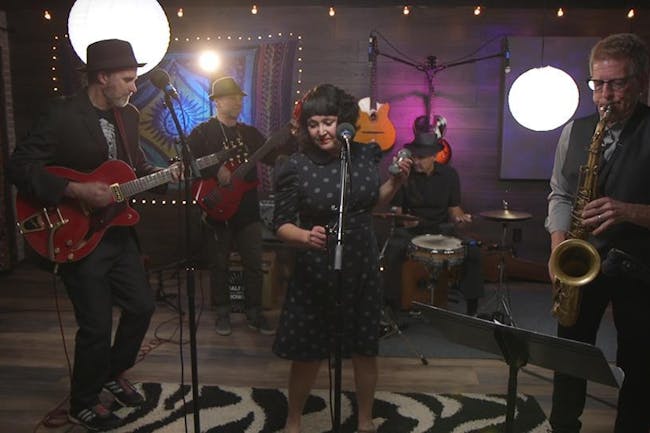 A tasty brew of Swing, Gypsy, Twang, and Soul that'll take you for a spin from New Orleans to Cuba, Paris

In true gypsy spirit, they cover a lot of ground – playing originals and covers from this century and that, getting hipsters and old-timers on the dance floor in places from speakeasies to honky tonks. Catch them at area watering holes, festivals, and markets.

Recent performances include the Five Points Jazz Fest, Swallow Hill Concerts at Commons Park, the Erie Brewfest, the Summer Concert Series at Clement Park, The Golden Fine Arts Festival, and the Horseshoe Markets.