Back to Shows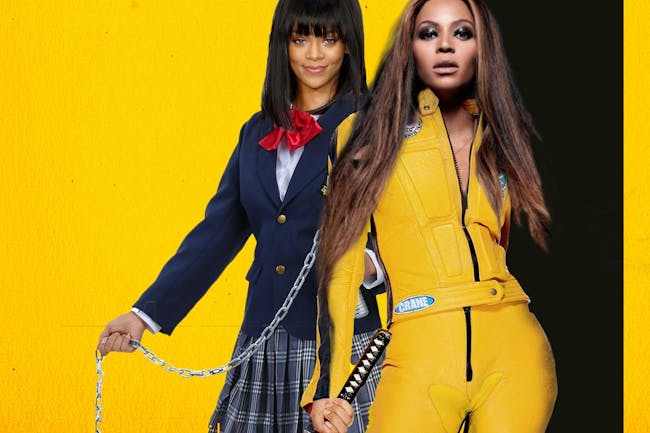 Big Styles Presents: Ladies Night 2 - Beyonce Vs. Rihanna In honor of Women's History Month

Ladies Night returns to Ophelia's Electric Soapbox!

All Bey, All Rih- All Night!

Four DJs on 2 teams will be putting it down for two legendary performers.

Team Beyonce

KDJ Above

SixxxD

Team Rihanna

Alisha B

Big Styles

This will be the final battle between these two titans!